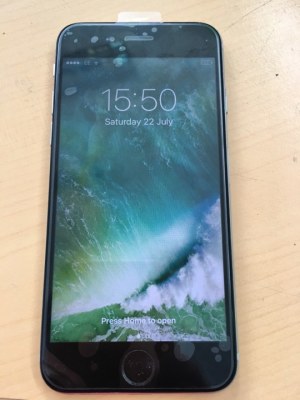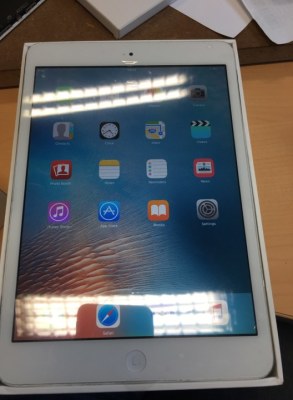 Computers/Laptops

Tablets

Breaking your mobile device only causes head aches and unnecessary stress, no fear! We have a solution to your problems whether it's a technical fault or damaged. We have 72.h time frame, this means you will 100% have your phone back to you in 72 hours, depending on the fault with your phone. 
We can fix all all genererations of iPhones and all Android phones i.e Samsung, Huawei and Nokias
If you have a problem with your personal computer we have the abillity to fix all technical faults with windows vista/7/8/10  and all apple software.

We can also can  upgrade computers so that you keep all your infomation but upgrade the internal hardware.. the most common faults we fix are,


Damaged  screens, hardware problems, viruses, water damage, shell issues and missing keys however we're also experienced with a whole wide of selections of issues.


When it comes to your hand held devices like your ipad or your samsung tablet they seem to damage so easily. We can fix your device no matter what the problem is, from smashed screens, damaged batteries or even just a update of the internal software, whatever the problem is we have highly qualified workers that can fix it no problem.

Televisions
Consoles
We have an engineer that understands how monitors  and/or televisions work. They can replace power boards if there is a power fault, also able to reinstall new speakers into your monitor/tv and much more.
​Fixing consoles are not requested frequantly however, no job is to big nor to small for our workers. The most comon fault with consoles are disc reading errors or power issues but no matter the problem, there wont be an issue as we've got highly trained workers that know the ins and outs of all our electrical goods.